Arizona's Best New Garage Door Installs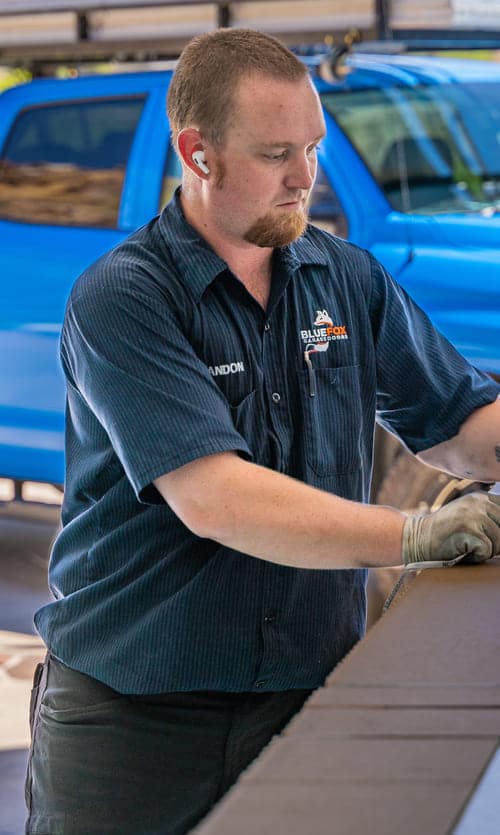 Welcome to Blue Fox. We provide the best quality new garage doors for installation. From wood to steel. Our garage door installations are clean and efficient. They last for years to come. If you are in need of a new garage door installation. You are in the right place. We are the leaders of new garage door replacement & installation.
Our new garage door installation and replacement services are best in class. From Queen Creek, San Tan Valley, Mesa, Gilbert to Tucson and abroad. Hire Blue Fox Garage Doors today, if you are in need of a new garage door. We will provide the best solutions for your garage door replacement or new installation. Contact us today!
Get a Free Quote